Architect based construction company in Bangalore
Architect based construction company in Bangalore
Best Architects in Bangalore
Our team of passionate, talented, and creative architects and interior designers treat every project as unique, reflecting the heart and soul of their clients. WEA Designs has executed over 10 lakh sqft of projects in the last 15 years, making us one of the best architecture and construction companies in Bangalore. We are known for our authenticity, uniqueness, and attention to detail in every project we undertake. We offer premium services to our clients. Your dream home is our responsibility.
Up to 30 % discount

15+ Years expertise designers
35 years warranty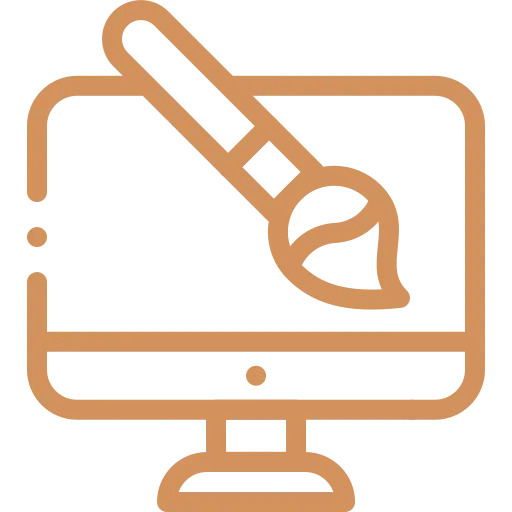 Personalised Architect
Unbeatable price with quality material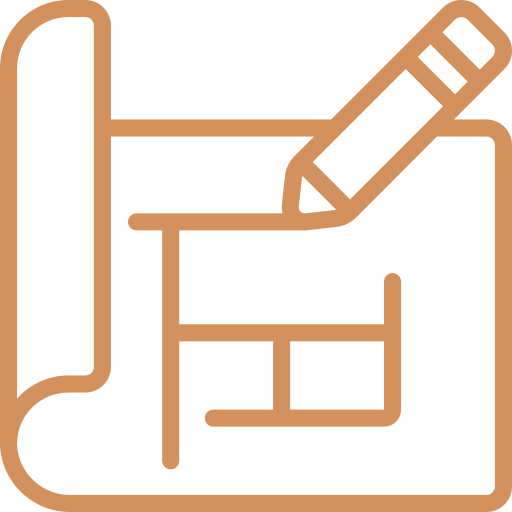 1000+ projects 
Explore Projects by Premier Architecture Company in Bangalore
WEA Designs – Where Luxury Meets Comfort – Bangalore's Premier Architects
Our Architects at WEA Designs seamlessly blend the finest elements of luxury with the welcoming embrace of comfort, creating spaces that are both extravagant and inviting with the best Architects In Bangalore.
ravindrababu chelamkuri
2023-02-01
We got our interiors done by WEA Designs recently and they did a fabulous job. Right from the designs, execution, handover and warranty support , they did a great job. They have a young and creative team who helped us in every stage. Thanks you WEA and your team of designers Sonali, Ananya. Execution team Raghu, Krishna , Abdul, Abhishek and carpenter Deepak. All of them are thorough professionals and do they their job very well. Will surely recommend WEA designs for end to end interior works.
Srivathsan Venkat
2023-01-26
WEA is a very affordable, reliable and extremely responsive interior design services company in South Bangalore. They are led by very technically sound professionals and that vision of becoming a go to ID company, translates to all of their other staff as well. Though their design options could resonate slightly to some of the other projects that they have executed in the recent past, their overall knowledge, space management and suggestions to enhance any room without compromising on customer's preferences are unmatched. We had a great experience working with their team during COVID and did go through minor delays (2-3 weeks), but their post-project handover services and support (which was very minor) continues to be truly commendable and a point to be noteworthy, which many ID's do not focus too much these days from a cost / time perspective.
I had a very nice experience with them and it's not limited to design and delivery but they also provide post delivery support whenever I requested within the guaranteed time frame.
Very good service , well execution and on time completion. I liked how they take the customer opinion into account and make certain adjustments and suggestions from there own end to adhere to our needs.
Young and Energetic Team who makes your dream home come True